Join a neobank
Neobanks provide customers with fast, smart and easy ways to manage their money.
-Visual representations of your spending habits
-Automated savings tools
-Direct debit forecasting
If you struggle to save money on your own, a neobank may be the best thing for you.
Don't transfer money overseas using a major bank
By using a neobank to send money overseas you can save hundreds of dollars in fees and foreign exchange mark-ups.
Archa plans to offer fast, cheap international money transfers — but in the meantime you can use one of these international money transfer specialists.
Get a travel card
If you travel regularly, you should really use a travel card.
Travel cards have:
-Smaller foreign ATM and debit card fees (compared to a regular debit card with a major bank)
-Ability to hold multiple currencies
Alternatively, you can just wait for Archa to launch.
Archa will have:
-No foreign ATM or spending fees*
-The real exchange rate
-Global support and shipping
Turn on 'Round Ups'
Round ups are a new feature that many of the banks are embracing, including Archa.
Round-ups are a new trend to round up your purchases to the nearest whole dollar.
The left-over amount is usually transferred automatically to your savings account.
Some major banks even have round-ups too now, so check with your bank to see whether you can start enjoying this great feature.
Cancel your subscriptions
Any subscription you don't use, cancel immediately! As in, stop reading this and do it right now.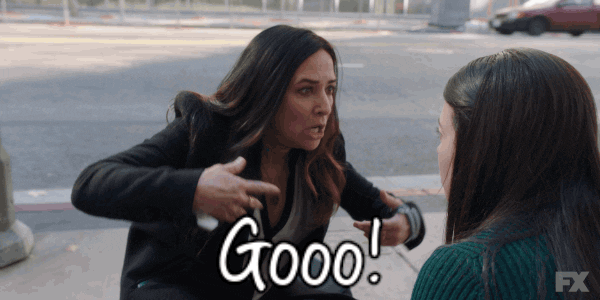 Alternatively…
If you have subscriptions that you use a lot, consider switching from monthly to annual payments, or asking for a discount.
With Archa, you will be able to manage your subscription within the app.
Organise a balance transfer
If you have an outstanding credit card debt then you may qualify for a balance transfer.
Balance transfers are literally moving your debt from one bank to another.
Balance transfers often come with an interest-free period, usually between 6 to 12 months. This means you can pay off your debt faster — because you're not paying any interest for that period.
Pay upfront
For physical goods you can often negotiate a lower price if you're willing to pay upfront for something.
Tech and gadget stores are known for dropping the retail price of expensive items if you pay in cash.
---
The content above does not represent any form of financial advice and Archa has not considered your individual circumstances in preparing this.
---
*Up to a certain threshold **To a certain extent
---
Please note: Archa is not a bank yet, but we're working with regulators and partners to ensure that we tick all the necessary legal boxes in time for our launch.